Racing is all about its owners and we endeavour to give you the best experience possible as an owner.
We have a wonderful expanding group of owners, most of whom try to get out to the races as often as possible. We hold regular Owners days and Christmas parties, these are great days for many like minded people to come together and enjoy a drink and bbq and discuss the horses in the team.
We pride ourselves on being very approachable, you can expect great communication from our stable. Please feel free to contact us any time.
Whether you are looking to join a partnership or purchase a horse outright we have a number of options available to you.
Curtis Racing attends major sales throughout Australia sourcing high quality yearlings so our clients can experience the thrill of racing!
Why should I become an owner with Curtis Racing?
We are a friendly, accessible and professional Group 1 winning stable in Sydney. Keeping with a boutique style training operation our horses are afforded the best quality training, facilities and opportunities. Our experience spans almost 30 years in the training of top quality racehorses in the region.
Sydney is the pinnacle of racing in Australia. It boasts incredible prizemoney across the board, from Group 1 races to country maidens the level of prizemoney is outstanding. In 2021 Racing NSW announced prizemoney increases and the introduction of Midway races which our stable is eligible for.

Many of our horses are also eligible for bonus schemes, whether it be BOBS (NSW), QTIS (QLD), VOBIS (Victoria), Magic Millions or Inglis, we race our horses with the best opportunity to take advantage of the lucrative bonus prizemoney on offer to them.
What are Owner Privileges?
Voting rights to the naming of your horse, name in race book, free entry and ticketing to racecourse when your horse is racing including members and mounting yard access, invitations to stable's owner events, access to the best prizemoney Australian racing has on offer, full dialogue with either Lee or Cherie no matter what share percentage you have.
How do I get involved?
Whether you are looking to join a partnership or purchase a horse outright we have a number of options available to you.
Contact us via our registration page or contact Cherie direct on 0420818404.
Who selects the horses we have available?
We use our many years of expertise in selecting yearlings on type, conformation and pedigree. We seek the assistance of renowned bloodstock agents and veterinarians when selecting potential purchases. We are active at the major sales with the aim to purchase the highest quality horses at the most affordable prices.
How do I get updates about my horse?
A key factor in operating a boutique stable is that we offer our owners a personalised experience. We pride ourselves on our level of communications and will keep you up to date with the progress of your horse with high quality videos, photos and audio reports.
What are costs associated with owning a racehorse?
There are 3 main types of costs when racing a horse.
The initial purchase price,
Ongoing Costs (training, pretraining, agistment)
Unexpected Costs – usually relates to injury or illness
Information relating to Curtis Racing Fees are detailed in the Fees Notice below: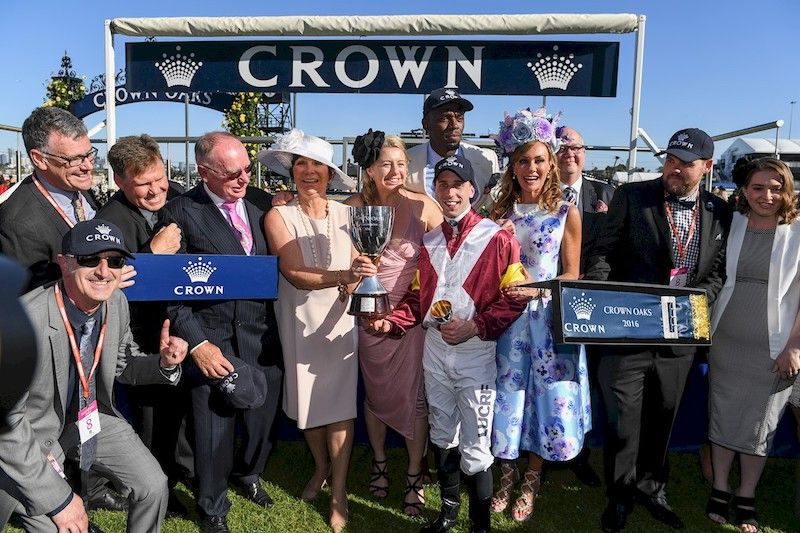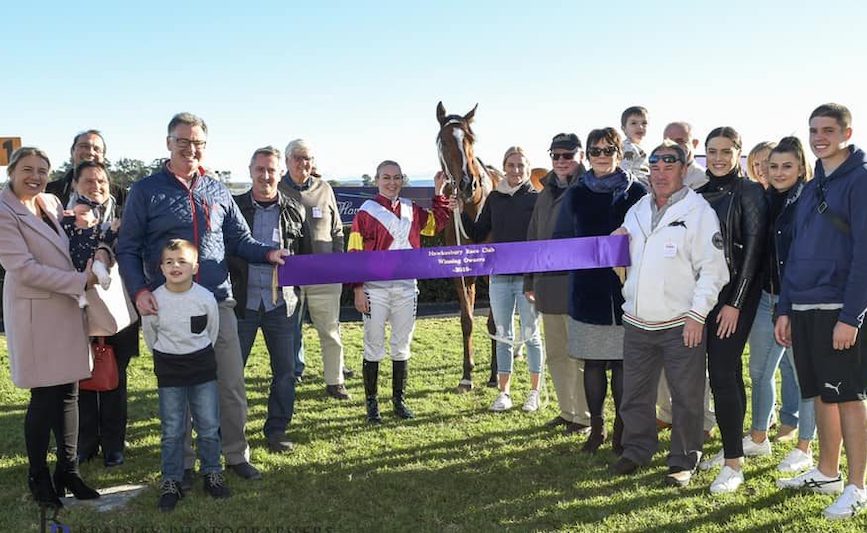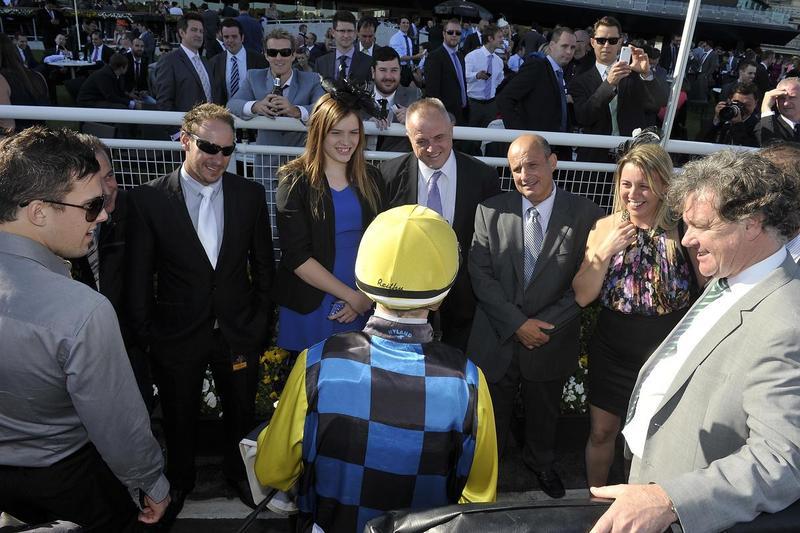 REGISTER TO BE THE FIRST TO HEAR OF OUR PURCHASES